Home
> Why we are writing Flying Tigers
Why we are writing Flying Tigers
During the World War II in China, Flying Tigers protected the two most imported transportation routes – one was the famous Hump Route which was over the Himalayas and regarded as the most dangerous route at that time; while the other was the Burma Road via which the foreign material destined for China's arm forces were transported. It helped Chinese army get back the air control and made the locals avoid the Japanese bombing. During their stay in Guilin and China, Flying Tigers pilots shot down more than 2000 Japanese planes and shot dead more than 67000 Japanese soldiers. Flying Tigers did great contribution and won great honor in the War of Anti-Fascism. Due to its great contribution, Flying Tigers has been always highly respected by all the Chinese people and sure, will be remembered by Chinese generation to generation.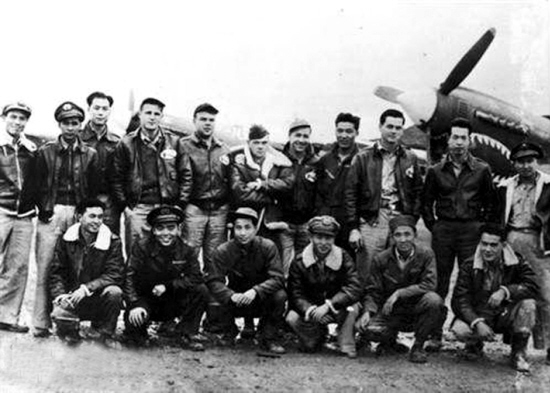 Also Chinese villagers rescued a well-documented total of 848 Allied pilots during World War II from being captured by the Japanese. For most of those pilots flying in China, if they bailed out and if they could be with a Chinese villager, they would be saved. But for the Chinese villagers at that time, it was an extremely brave thing to save the pilots as the villager was always putting the whole village at risk by helping the pilot.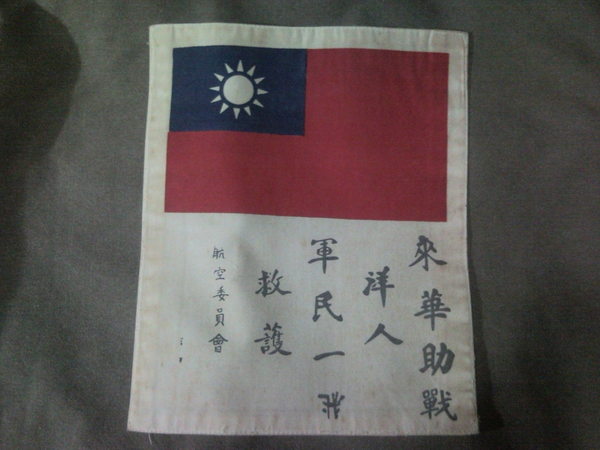 We always think the local history is an important component in tourism industry, this part of history – Flying Tigers in China is one of the most important components of the local history in Guilin, Liuzhou and Yuannan province, as a travel agency located in south China, we focus on this part of history and try our best to help both Chinese people and American people understand each other better.