Our Guilin MICE tourism provides high-quality service for clients' incentive programs,meetings and conference. With over 20 years experience of operating travel business and producing incentive tour programs in Guilin, being proud of being cooperation with some of those companies like Unilever, our xpertise and local knowledge is second to none.Our professional team can help you create an individual successful program that fits your needs and budget.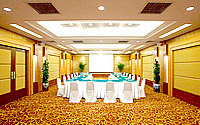 High-quality service for planning meetings and events in Guilin
Meeting & Conference Services:
Conference Secretary Service;
Theme Banquet;
Team Build up Activities;
Car Rental and Airport Picking up;
Conference Facilities Rental;
Conference Site Layout;
More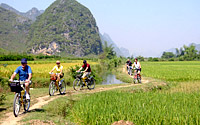 Featured Incentive Activities to improve employees or customers
Featured Incentive Activities in Guilin and Yangshuo:
Yangshuo Countryside Biking;
Bamboo Rafting on Li River or Yulong River;
Trekking along Li River ;
Having Buffet in the Karst Cave;
Chinese Cooking Lessons;
Taiji Lesson;
Farm Work Experience;
More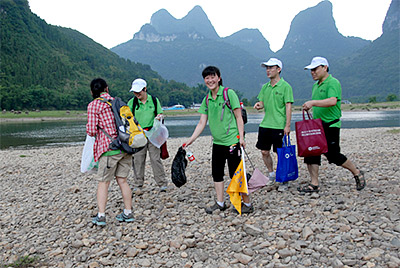 Inspire and encourage colleagues in fresh new ways
Corporate Social Responsibility travel programs
Corporate social responsibility (CSR) is more than just giving a donation. We have incorporated CSR into our travel programs, such as, volunteering abroad, taking part in community projects and much more.
More
Fulfill the aim of your small or large gala events
Planning gala events in Guilin
Identify possible venues in Guilin and neighboring areas;
Work out project proposals;
Choose and cast performances;
Map out food and beverage menus to fit budgets and theme;
Event management and coordination;
Event equipment rental;
More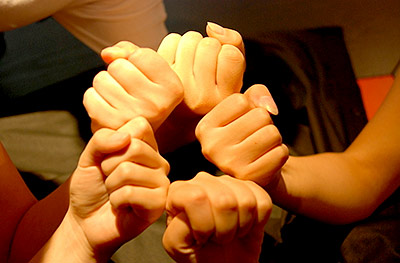 To maintain healthy teams and boost morale.
Tailor-made travel activities for team building
Team-building activities can be a powerful tool for uniting a group. We will create, design and deliver a bespoke team building package that is tailored to meet your specific needs and budget.
More