Home
> Barracks & hangar cave of Flying Tigers in Liuzhou
Barracks & hangar cave of Flying Tigers in Liuzhou
Liuzhou old airport – Maohe Airport was one of the largest air force bases in south China during the World War II and it was used to be one of the most important bases for the Flying Tigers -- The 1st American Volunteer Group (AVG) of the Chinese Air Force which was later absorbed into the US 14th Air Force in World War II.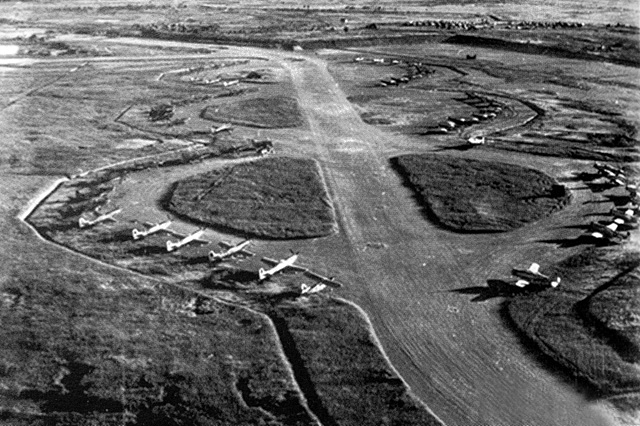 This airport was first built in 1929 as the pilot's training base and aviation school site of Guangxi military, many excellent pilots had been trained here. Right after Japanese invaded China in 1937, in order to fight against Japanese, the airport was rebuilt three times in 1937, 1941 and 1943. In 1942, about 500 Flying Tigers crew came and garrisoned in this airport with about 50 fighters and bombers. During the war, the braved Flying Tigers pilots and Chinese pilots got the air control back from Japanese and protected the two most imported transportation routes – one was the famous Hump Route which was over the Himalayas and regarded as the most dangerous route at that time; while the other was the Burma Road via which the foreign material destined for China's arm forces were transported.

Flying Tigers did great contribution and won great honor in the War of Anti-Fascism. Due to its great contribution, "Flying Tiger" has been always highly respected by all the Chinese people and sure, will be remembered by Chinese generation to generation.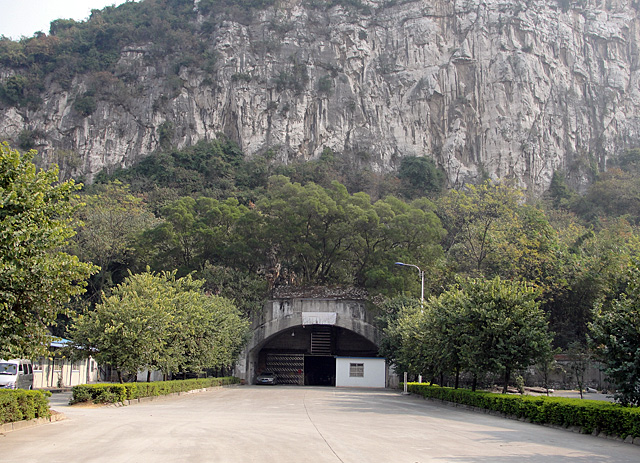 Liuzhou Maohe Airport has witnessed the War of anti-Japanese and it is always the most important historical marker of the friendship between China and US. It is also one of the most important components of the rich culture and history of Liuzhou. Today, it is preserved quite well, the vestiges of the original Flying Tigers base can be still seen like the Flying Tigers Barracks, the Plane Hangar Cave, etc. All of these are the important markers of that part of history.