Home
> Chinese Laba Festival
Chinese Laba Festival
The Laba Festival is a traditional Chinese holiday celebrated on the eighth day of the twelfth month in Chinese lunar calendar. The twelfth lunar month in Chinese is called La Yue(腊月), so the eighth day of this lunar month is La Yue Chu Ba (腊月初八 là yùe chū bā), or Laba (腊八 là bā). Eating porridge on the day of Laba is a traditional custom in China, which delivers good prospects for the coming New Year. Thus, the day is also known as the Laba Rice Porridge Festival.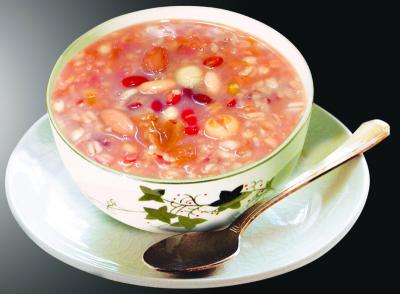 Laba Festival is regarded as the preface of Chinese luanr New Year celebration. Every year, with the coming of the last lunar month, the holiday spirit fills the land. There is an extended celebration of the Lunar New Year that lasts for several weeks, that is, the Laba Festival, Little New Year, Lunar New Year's Eve, Lunar New Year's Day, and the Lantern Festival.
Origin of Laba Festival
There are several legends about the origin of porridge eating on Laba. One holds that over 3,000 years ago sacrificial rites called La (腊) were held in the twelfth lunar month when people offered up their praise to the gods of the heaven and earth. But the tradition of eating Laba porridge goes back over a thousand years to the Song Dynasty (960-1279) with the spread of Buddhist practice.
Laba Rice Porridge
The custom of porridge eating has been well-known throughout history, from the royal court to common people. Laba rice porridge contains glutinous rice, red beans, millet, Chinese sorghum, peas, dried lotus seeds, red beans and some other ingredients, such as dried dates, chestnut meat, walnut meat, almond, peanut, etc. There are many different kinds of Laba congee that contain different ingredients all around China. But the most popular has 8 ingredients, as "ba" in Laba means 8.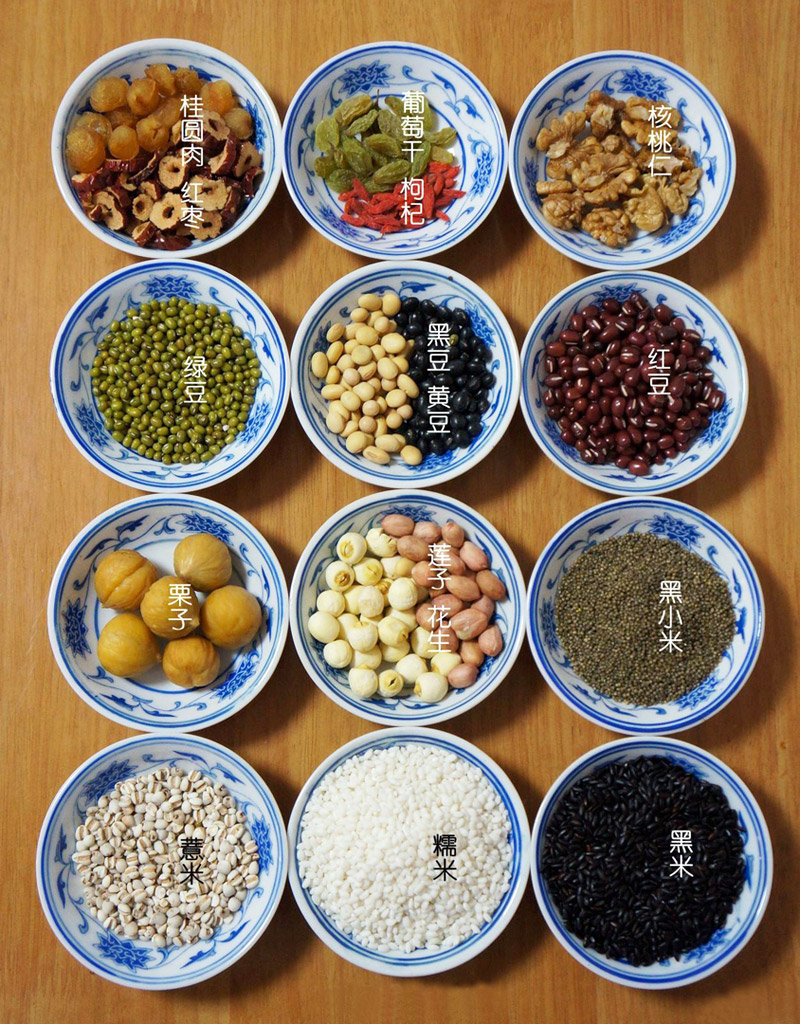 Save