What We Offer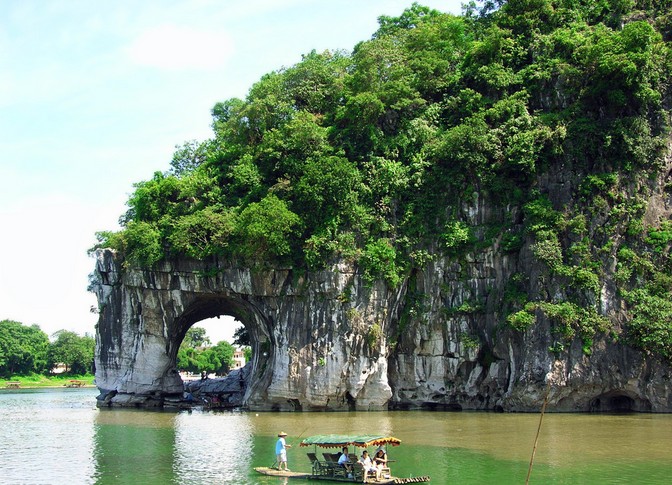 Guilin Holiday has a large variety of Guilin tour packages to satisfy any traveler. We offer the tours as simple as daily join-in tour, multi-day private tour and specific purpose tours such as trekking tour, students tour, gourmet tour and other theme tours. Moreover, many extension tours from Guilin to Yunnan or Guizhou province are also available. If you're not so sure aboutwhat to do, please visit our itineraries page.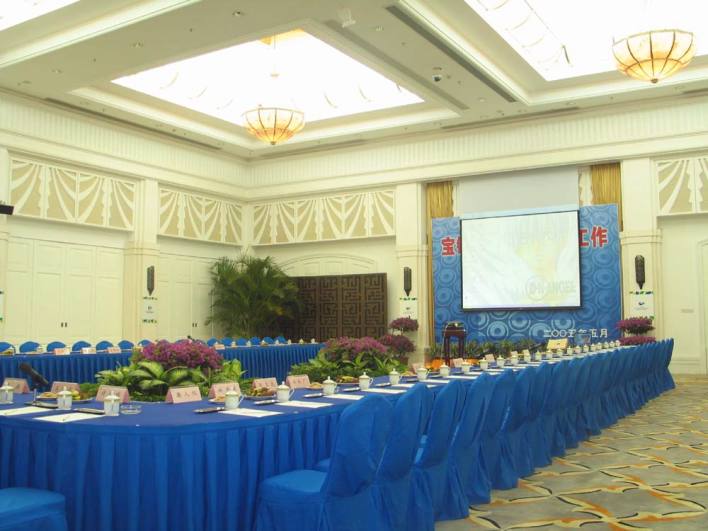 Our Guilin MICE tourism provides high-quality services for clients' incentive programs, meetings and conferences. With over 20 years experience of operating travel business and producing incentive tour programs in Guilin, being proud of cooperating with some of those companies like Unilever, our expertise and local knowledge are second to none. Our professional team can help you create an individual and successful program that fits your needs and budget. For details, please visit our MICE tourism page.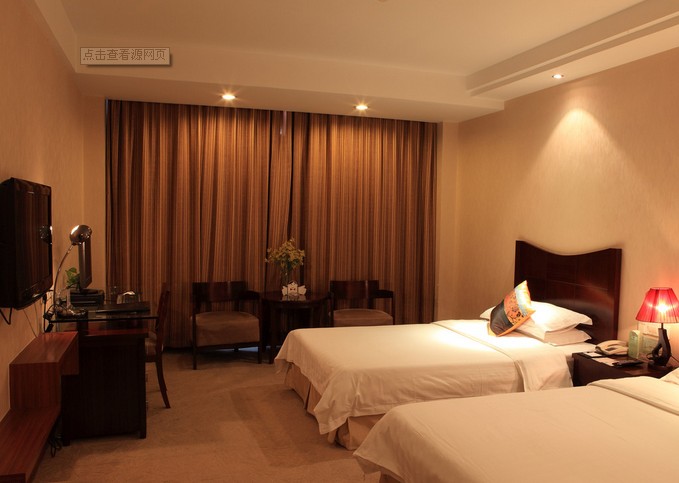 Hotel accommodation is concerned by every traveler, and a good night's rest is significant for the next day. Guilin Holiday will help you find a selection of hotels in Guilin to match your budget and taste. We listed some recommended hotels, which were frequently-used by our clients in the past years. We sorted out those hand-picked hotels by their locations - hotels in Guilin city, hotels in Yangshuo, hotels in Longsheng, etc. More info please visit our hotel booking page.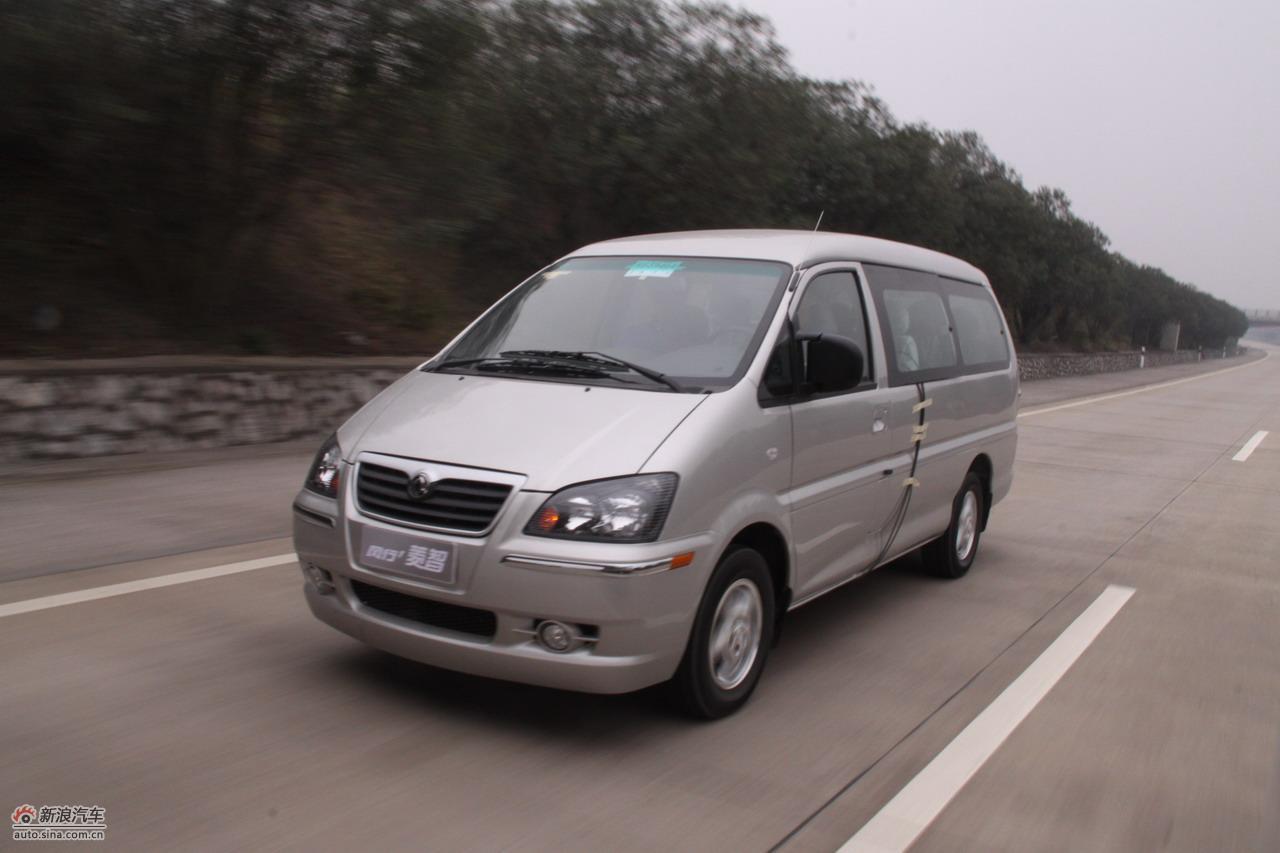 Guilin Holiday, based in Guilin, provides convenient and private transfer services between Guilin airport and your hotel in the downtown of Guilin or Yangshuo or any other places you would like to go. We offer many choices of vehicles and all of our drivers are professional and know every corner of this area quite well. All the clean, tidy and air-con vehicles we use are licensed with insurance. The vehicles will be just for you, your family or your party. More info please visit our Transfer page.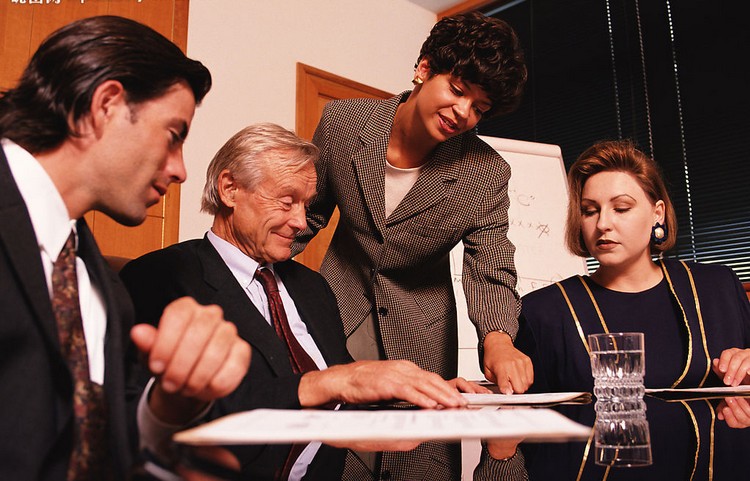 About Business Travel, we offer:
Sourcing the local suppliers/buyers in Guilin and nearby areas;
Interpreter / translator hire (English, French, German, Spanish, etc);
Domestic travel assistance (flights, trains and hotels booking);
Scheduling business appointments;
Car rental / transfer service;
Tour service to all over China;
Other secretary service (reservation of local restaurants, mobile phonerental, translation ofdocuments, etc).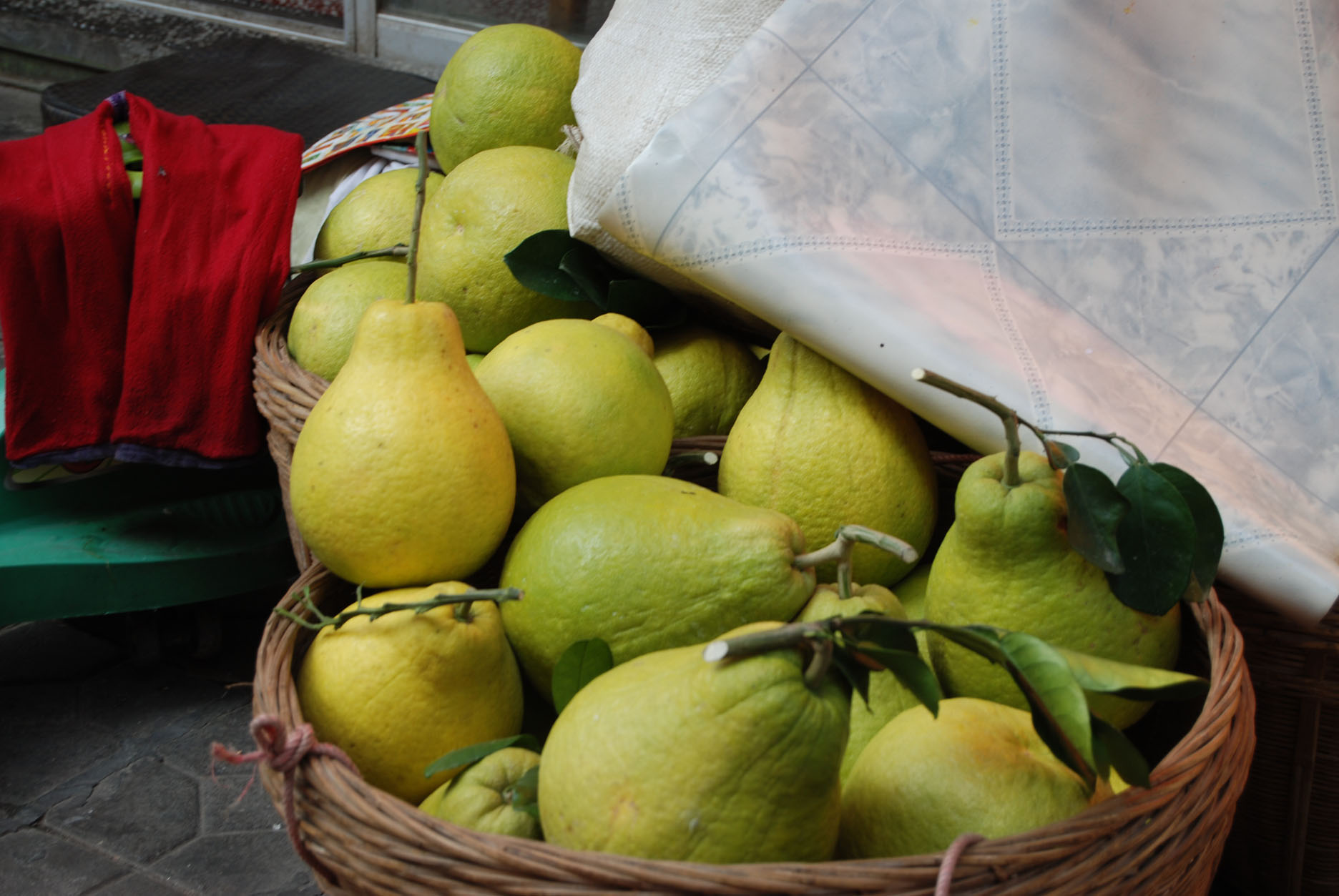 Due to we live and work in Guilin, we're familiar with Guilin attractions, Guilin dining, Guilin shopping, Guilin nightlife, Guilin events & activities, etc. We have Guilin Photo Gallery as well, just for you to know about Guilin visually and vividly. Guilin is a delicacy city, but also a city that is rich in diversified ethnic cultures, stunning scenery and tasty cuisines. Please visit our Guilin Guide page to explore more interesting stuff.