Hiking along the awe-inspiring Longji Rice Terrace
It is said of Longji, "Where there is soil, there is a terrace." The terraced rice paddy field along the slope winds from the riverside up to the mountaintop. Set amongst the villages of the minorities Zhuang and Yao, the area offers great hiking opportunities for outdoor enthusiasts. In July, our team has had a wonderful outdoor activity. We would have a four- to five-hour trek through the minority villages, and thus make our Longsheng hiking trip to the spectacular Longji Rice Terraces.
Day 1: Guilin – Ping'an Village
After 2.5 hours' drive from Guilin, we arrive at the foot of the mountain where ancient Longji village lies. The forest-clad steep-sloped mountains came into sight; and beautiful contour-map-like terraced rice paddies are full of water as the green crops grow.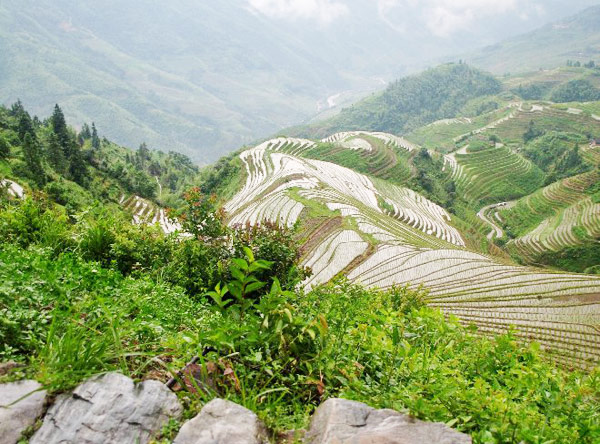 In the Zhuang village we passed through, the local live as they did in old times – elderly people sit on the bridge all day watching people pass by...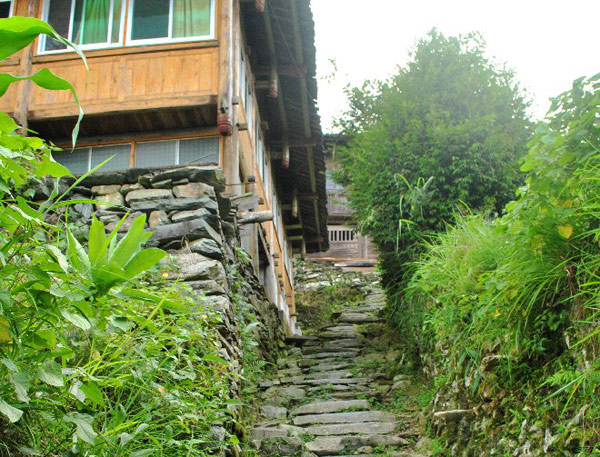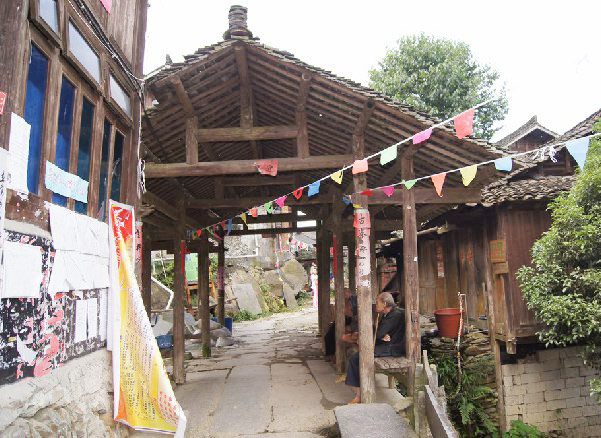 After nearly an hour's hiking, we met a small wind and rain bridge on the way. Very lovely, right?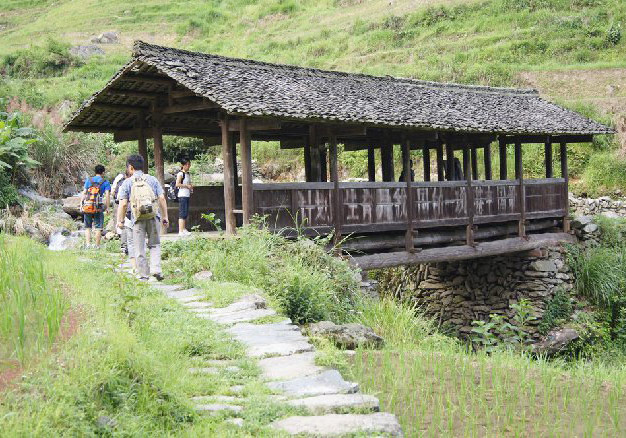 At about 6:00 pm, we arrived at the 600-year-old Ping'an Zhuang village. Different from Longji village, Ping'an village, with its spectacular terrace fields, is more touristed. Moreover, it has many hotels for tourists to rest, with the best facilities (internet, foot massages, even Karaoke!) Later, we checked in Liqing Hotel and Star Wish Resort respectively for an overnight stop.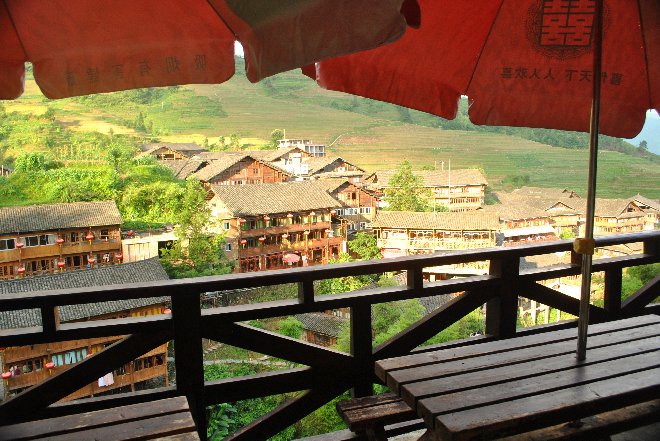 Day 2: Ping'an – Dazhai
At 6:00 am, our long hiking from Ping'an to Dazhai started in the rain. The mists veiled the distant mountains, and rains leave the rice seedling glistening with reflections. A 2.5-hour walks, through the pine and fir woods, up and down on the mountains, along the ridge of the rice fields, led us to a Yao village – Zhongliu village.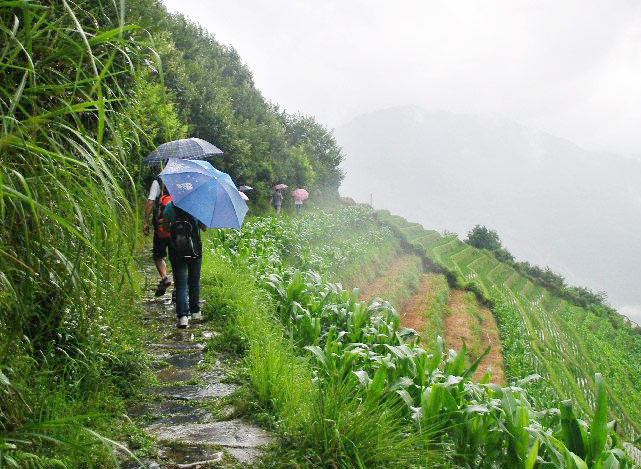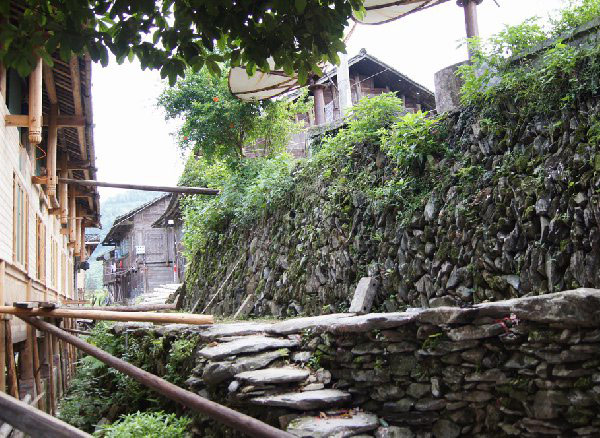 And eventually, after another 2-hour trek, we arrived at our destination – Yao village of Dazhai. Wander about in the village to know more about the Yao's life: living in the wooden farm houses, working in the field, woman with bright clothing and hair styles...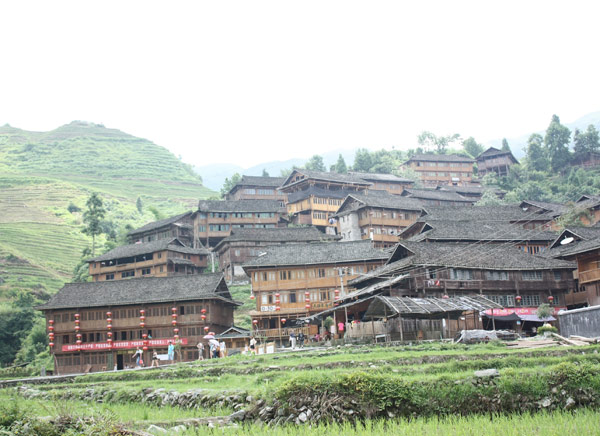 Guilin hiking, through the minority villages of Dragon's Backbone Rice Terraces area, would be a wouderful experience for your China southwest exploration. Track down the mountain tribes, and feast your eyes on the spectacular panoramas and peaceful rurality en route.