How did Guilin get its name?
Do you know how Guilin(桂林) gets its name? Actually, Guilin literally means "Forest of Osmanthus" in Chinese. The evergreen osmanthus trees are planted almost everywhere in Guilin city.
桂 Gui = osmanthus
林 Lin = forest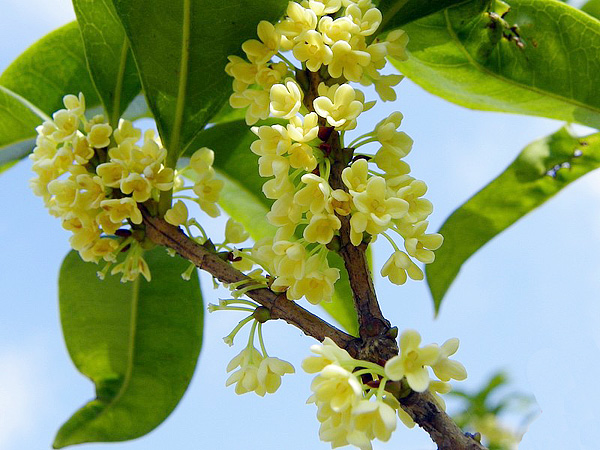 In autumn, sweet and golden osmanthus flowers are in full bloom, spreading their fragrance with the wind. Walk around the city, and you will smell a sweet fragrance in the air.