How to Find Some Places for Entertainment in Guilin
As a senior Guiliner,I'd like to share some placese with you for
entertaiment and relaxing.
Here goes the best place for bikers.Yao Mountain's second to
none.This is the only mountain with a road winding up towards the mountaintop
for vehicles.It's similar to racing track to some degree.At weekend
nights,plenty of motorbike/bike groups assemble on the mountaintop drinking
bear,having a picnic,flaunting their vehicles,racing up&downhills!You can
also walk to the top in daytime,it's an excellent way doing
aerobics.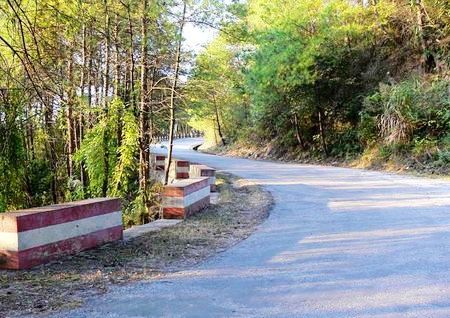 For me,I keep a dog.A place for puppy to
release its energy becomes a necessarity.So I find some places where puppies
gather.The Guilin Botanical Gardon is on the list.Normally,gardons and parks
disallow your puppy.Thus,the square near the Botanical Gardon attracts plenty of
people who take a dog.Almost every evening after dinner,I go there with my girl
friend & my dog,just watching the puppies chasing,playing.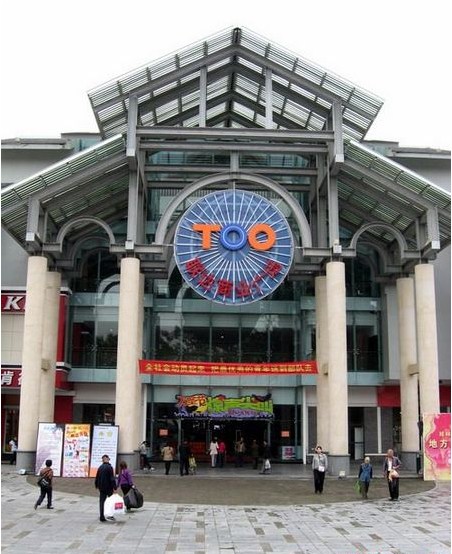 Another listed place is Da Xu ancient town.I rate it as
the most cosy place for a sunny afternoon.About 40mins-drive away from
downtown,the town lies right beside the Li River.And that's not the point,the
point is large area of verdant grass welcoming people for free!Can you
imagine,lying down in the green with you lover,beautiful sunshine dancing on
your skin,shimmering reflection from water taking you into another
dreamland.Right as such a warm-hearted afternoon,makes me believe that life is
honey.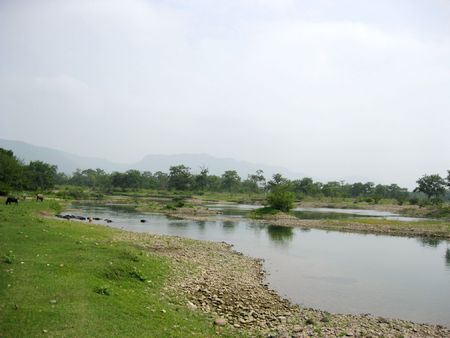 There're many more brilliant places waiting us in Guilin.Guilin is
small,but it's never hard to find joys.Just travel and see with your
mind,something unexpected will come into your
eyes!