The 11th Guilin Gongcheng Peach Blossom Festival 2013
The 11th Guilin Gongcheng Peach Blossom Festival will be held in Daling Mountain Peach Garden, from Feburary 18 to March 20, 2013. This year's festival is themed around "Beautiful Gongcheng, where the peach trees are in full bloom". Visitors, not just for sightseeing, can experience Yao minority customs through various interesting activities.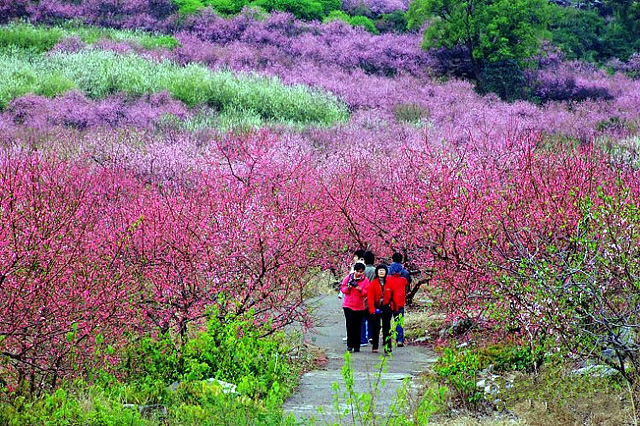 Usually, the flower festival starts early march, when peach blossom are abloom all over the mountain. This year, the flowers bloom 15 to 20 days earlier than normal time for the warm weather. In the peach garden, there is a 2,000 metres peach-tree-lined road for visitors to appreciate the blooming of the flowers. Young single people also seize this festival to immerse themselves in the romantic flowers, wishing to boost their year-round love luck. Chinese people believe that the peach blossoms give good fortune when it comes to romance.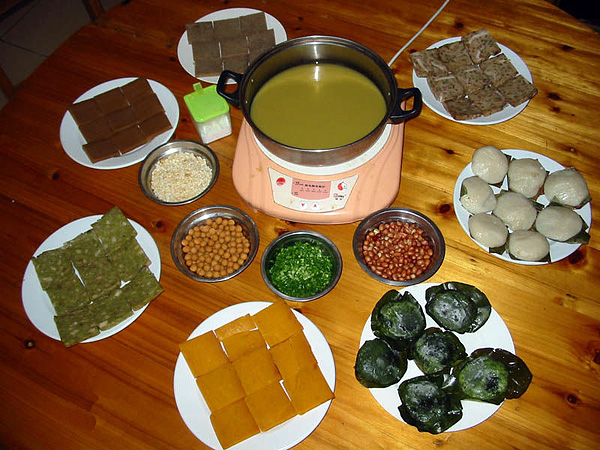 Together with the Guilin Gongcheng Peach Blossom Festival, there is another festival held concurrently in Gongcheng - the 3rd Guilin Gongcheng Oil Tea Culture Festival. Oil tea is a special tea drinking of the Yao people, with beautiful color, strong smell, and tasty flavor.

During the month-long festival, visitors can admire the blossom sea, sip peach blossom wine, sing with the locals, join the Yao dance, and taste the special food.

Time:
From Feburary 18 to March 20 in 2013
Place:
Daling Mountain Peach Garden, Xiling Township, Gongcheng County, Guilin, Guangxi