The tenth Guilin Cherry Blossom Festival 2013
The tenth Guilin Cherry Blossom Festival kicked off in Nanxi Mountain Park, south of the city, on March 23, 2013. This year, it will last until the end of the month. Droves of visitors have swarmed onto the park to enjoy the cherry trees in full bloom.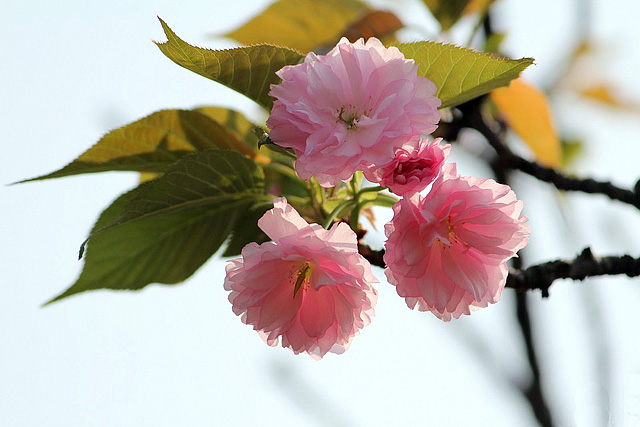 The Cherry Blossom Festival consists of two parts, flowers appreciation and art performances. Along the main road, the cherry trees blossom on both sides, like pink clouds. The petals of cherry blossoms flutter down when soft spring wind blows. The whole park has become a sea of flowers, with fragrant air. Visitors ramble among the trees, enjoy the flowers, and take pictures.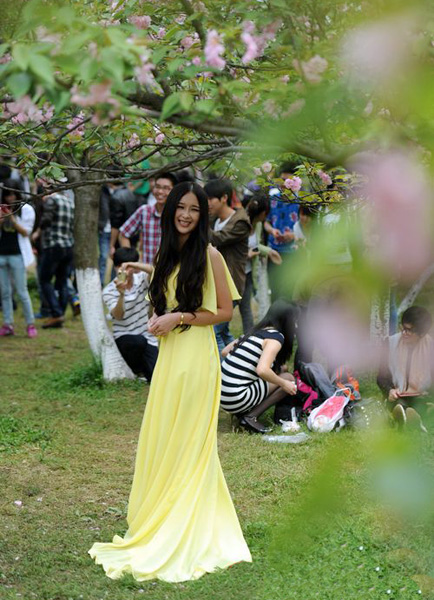 During the festival, art performances include dancing, singing, Kong-fu and fashion shows. All of these are arranged by college students; and, the committee has also prepared a mysterious gift for lucky audiences.
Nanxi Mountain is home to the largest cherry tree park in Guilin. The best blossoms comes from the end of March to early April. During this period, the park is set to hold its Cherry Blossoms Festival. Since 2003, the festival has become a annual event.