Earthquake Took Place in Ya'an, Sichuan Province of China
On April 20, 2013, a 7.0-magnitude earthquake hit Lushan County of Ya'an City, Sichuan Province. The disaster has made a consequence of at least 188 people dead and 25 missing as of 2 pm April 22. It is the second time that Sichuan Province encountered the strong earthquake in recent 5 years. On May 12, 2008, another 8.0-magnitude deadly quake which was much worse struck Wenchuan County, 85 km away from Lushan, making almost 70,000 people die.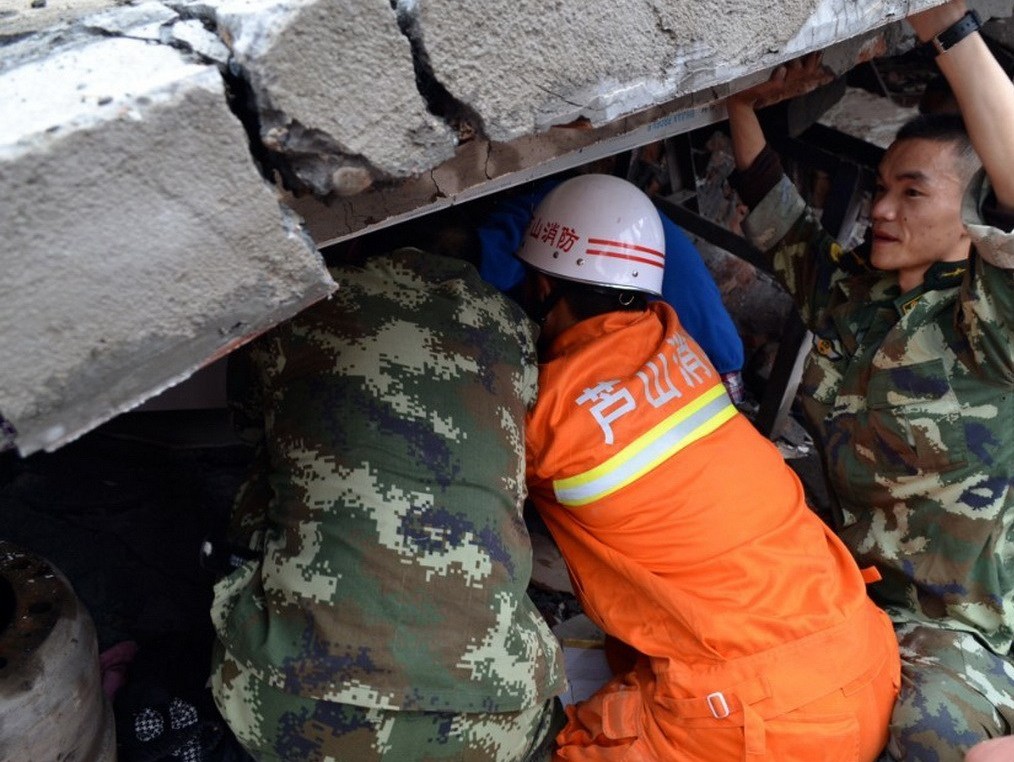 Emergency response was activated promptly within 1 hour after the quake. Volunteers of all kinds of people like college students, shop owners, and even taxi drivers have given a warm hand to Lushan. Premier Li Keqiang arrived in Lushan only 5 hours after the quake and stayed with the people all the time.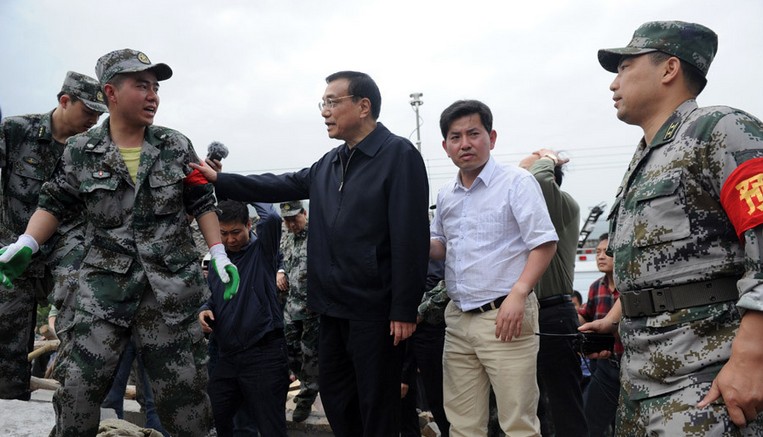 Relief work is more prompt and effective than the last time in Wenchuan. Advanced equipments, such as helicopters, transport planes, unmanned planes, the Beidou Navigation Satellite System and life detection instruments have been applied to the relief work. Besides, people's awareness of the disaster relief becomes more rational as experience accumulated from the preceding events.