Chinese College Entrance Examination Is Forthcoming!
Chinese college entrance examination, which is the most crucial test for Chinese students who have studied for 12 more years at school, will kick off on June 7, 2013. The exam will last 2 or 3 days depending on the policy of different provinces.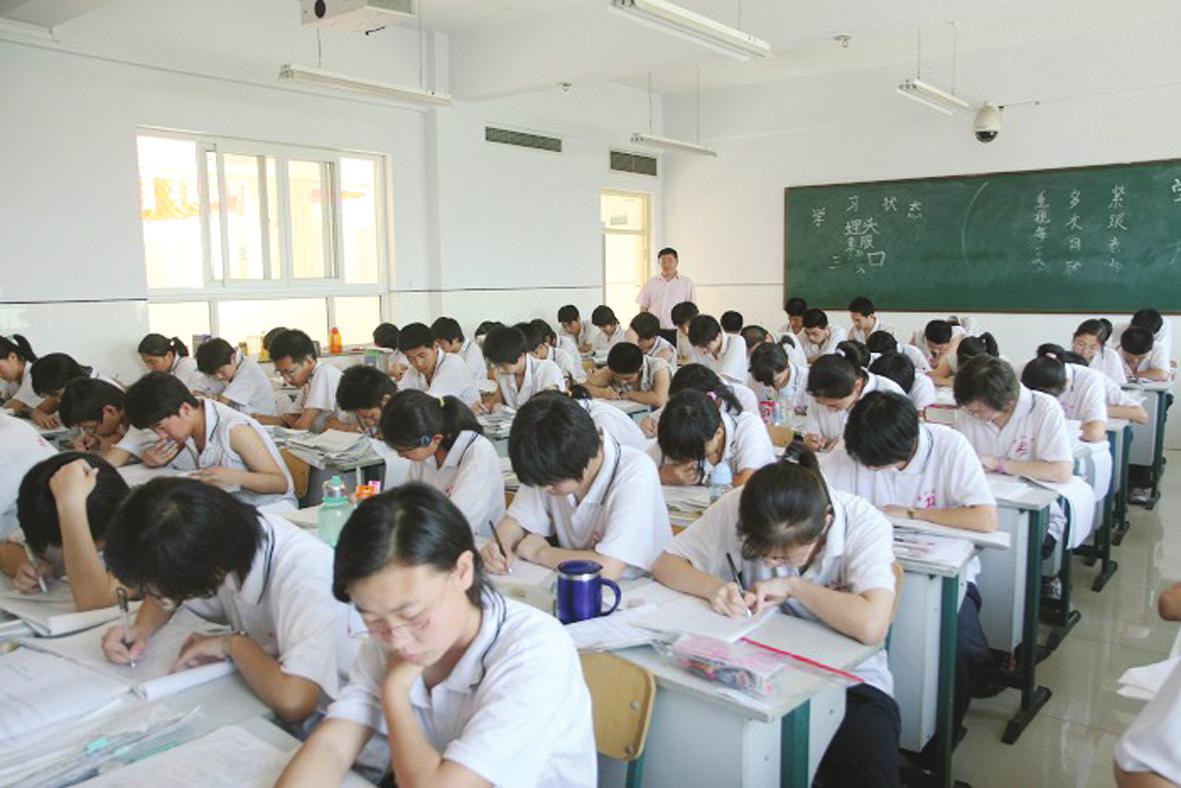 In ancient times, scholars had to pass the imperial examination to pave the way of their respective official career. Up to today, Chinese students will spare no effort to get a good mark in the college entrance examination, even their whole families will pay lots of on the students in a long term.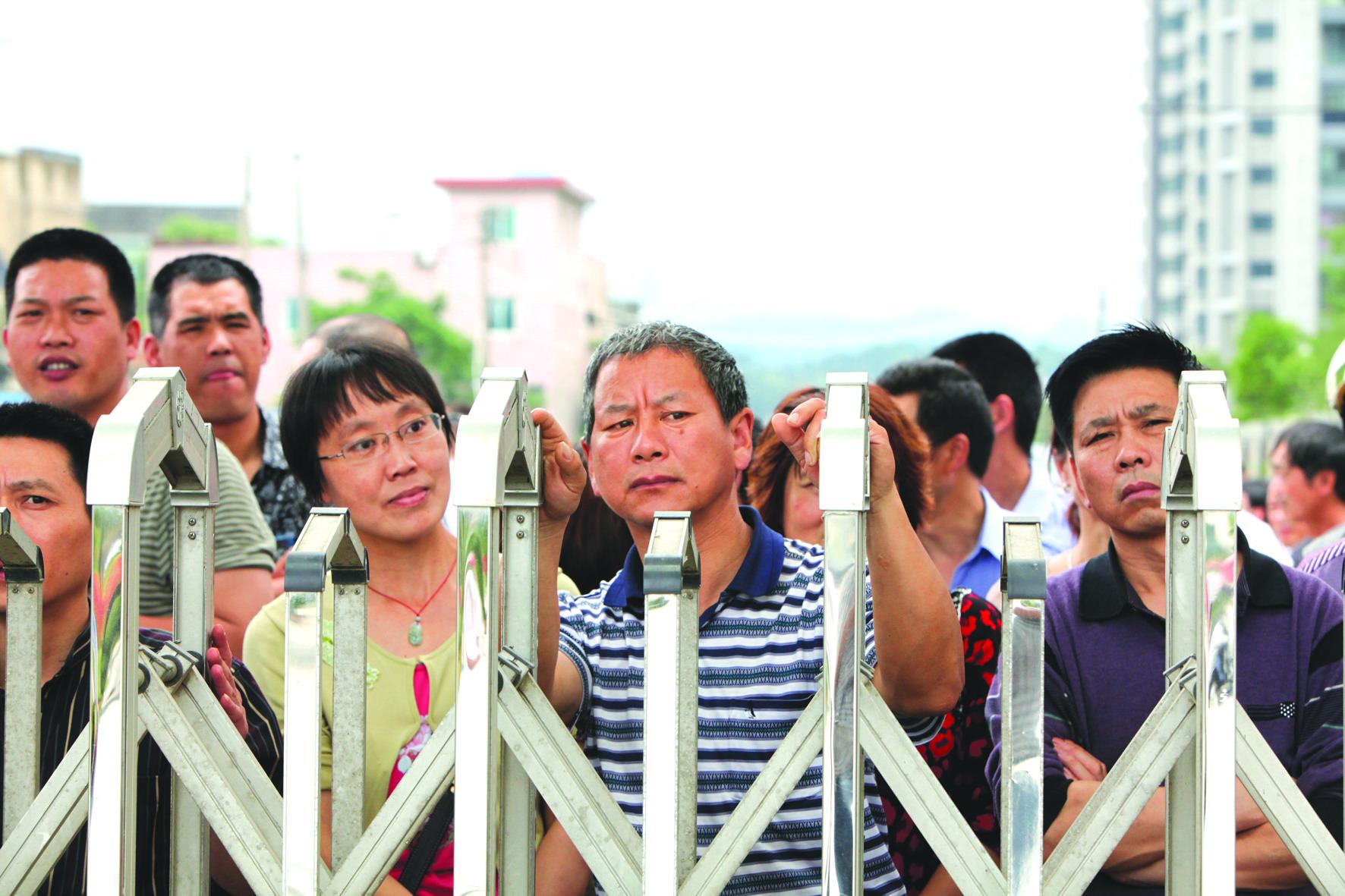 As it's such an important event, people from every part of the society warmly give a helping hand to our students. Like Guilin, we hold a socially useful activity in which 200 cars will offer "Love-escorting to examination hall" service free of charge. Also, government will send traffic police to guard every joint of the road just to ensure that the traffic is well.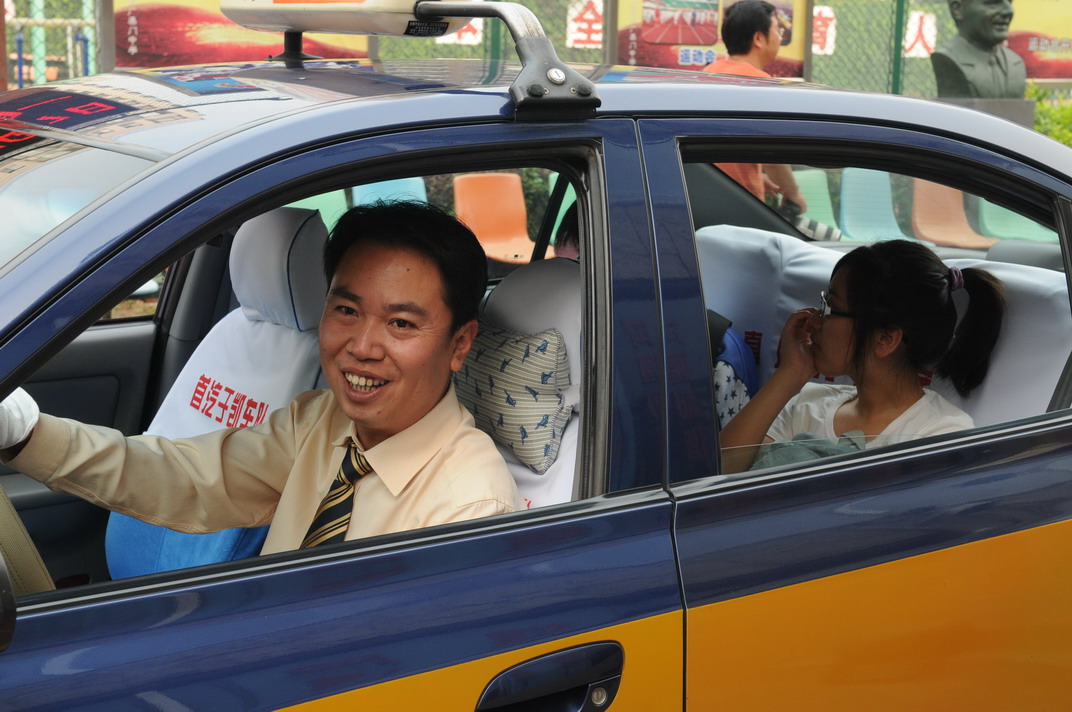 At last, we all sincerely hope that every examinee can realize the college-dream!