The White House Hotel Guilin
The White House Hotel perfectly located on the west side of Banyan Lake in central Guilin. This charming four-story building was originally built as the residence of Bai Chongxi, an admiral of Republic of China before 1949. And in September of 2012, the retreat has been restored into a 37-room boutique hotel. On July 11, my colleages and I made site inspections to the newly-opened hotel.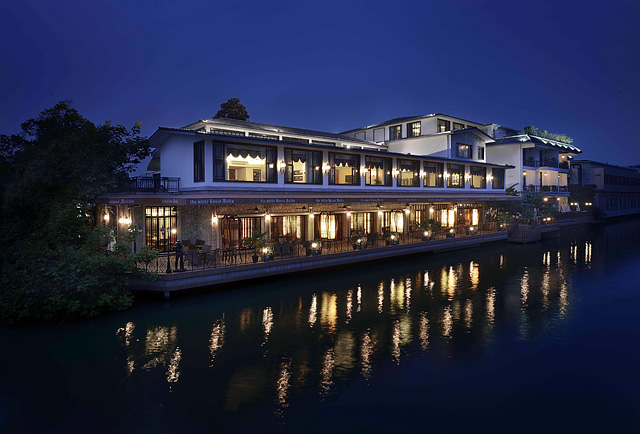 The vintage hotel itself is like an attraction. Antiques from all over the world, such as piano, 1950's radio and phonograph are displayed in the lobby. Also, along the gallery hang some old pictures of China in the 1930s. All of these make some museum-like areas, for guests' viewing pleasure.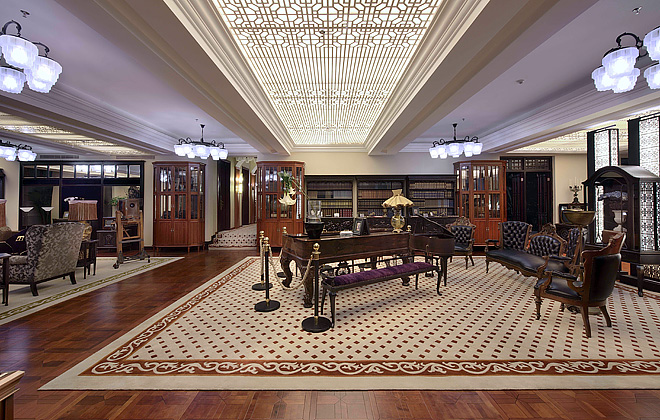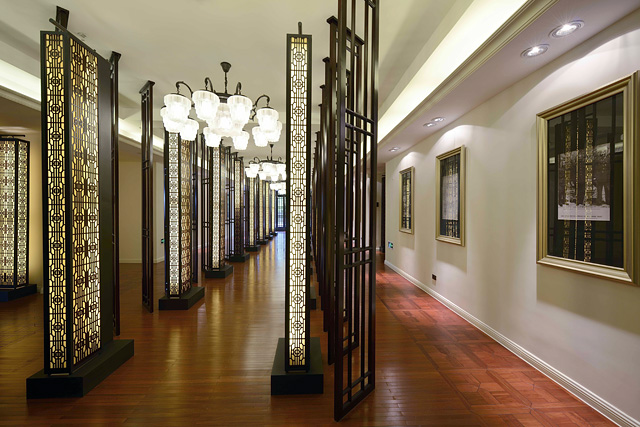 For its excellent location, the White House Hotel offers breathtaking views of bamboo trees and Banyan Lake. Within, the atmosphere is unique - old traditional European style decoration and all those fine vintage furnitures. The 37 guest rooms are exquisitely decorated each with its own individual design and layout. There are all the modern amenities guests would expect from a 5-star hotel.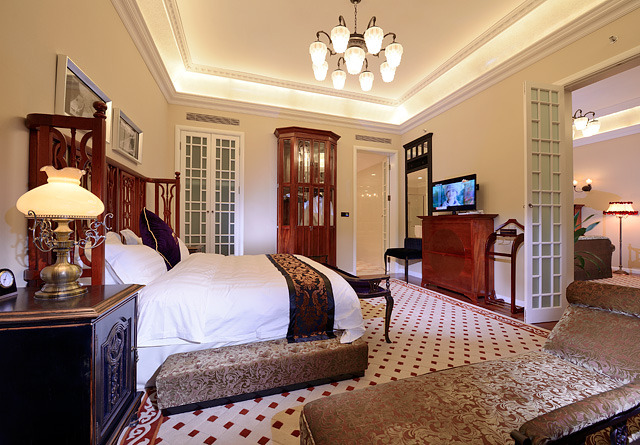 The hotel provides a multi-funtional hall and 3 private banquet hall, for dining, business or private events. A variety of recreational outlets have bee designed to meet any travelers' need. Enjoy gourmet cuisine at the Chinese and western restaurants, afternoon tea in the lounge, a cocktail or drink at the lobby bar. And, there also are upscale cigar and wine bars with private cosy place to enjoy. In the evening, relax in the outdoor terraces for the splendid night view of Guilin.