Chinese Mid-Autumn Festival
The Mid-Autumn Festival falls on the 15th day of the eighth month in Chinese lunar calendar, when the moon is at its fullest and brightest of the year. For celebration, there are many customs followed in different parts of China; however, the moon cake has been an important symbol of the festival. Thus, the Mid-Autumn festival is also known as the Moon Festival, or Mooncake Festival. The date in the Western calendar changes every year; and in 2013, the Mid-Autumn festival falls on September 19.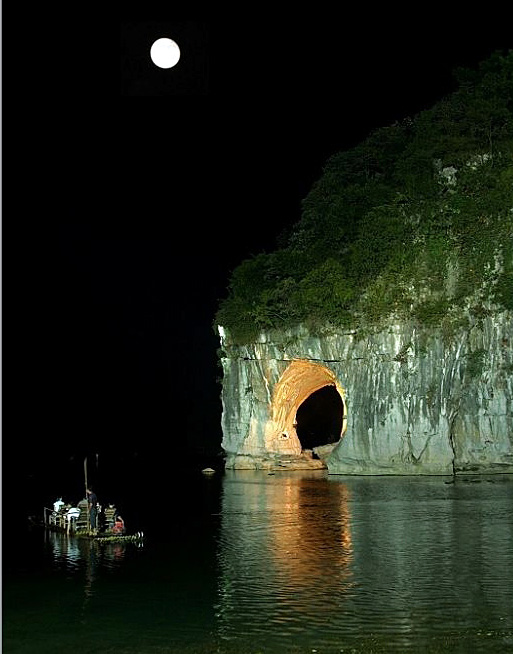 Traditionally on this day, all the family members gather together to admire the bright moon and, after dinner, eat moon cakes with oolong or jasmine tea. Guilin has a number of prime locations for moon-gazing, including Elephant Trunk Hill, Folded Brocade Hill, and Shan Lake. And this year, the Mid-Autumn Festival is just when the osmanthus flowers are in full bloom. In the moonlight, people will be able to eat the tasty moon cakes by the sweet fragrance.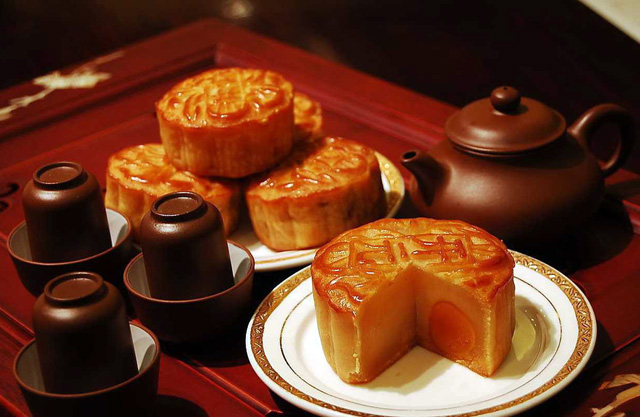 No Mid-Autumn festival is complete without a box or two of dense, rich sweet treats known as "moon cakes". For generations, moon cakes have been made of sweet bean-paste fillings with golden brown flaky skin. Nowadays, there are hundreds varieties of moon cakes on sale a month before the arrival of Moon Festival. New ingredients like coffee, chocolate, nuts, fruits, vegetables, and meat have been added to give a modern twist to the traditional recipes.