Guilin set for low-flying helicopter sightseeing tour above Li River
Fly with a helicopter to get a bird's-eye view of Li River is no longer a dream for tourists coming to the scenic city of Guilin. By the end of the year, the low-altitude helicopter tourism project above Li River is expected to kick off officially. The first four aircrafts, including two Robinson R44 helicopters and two Sikorsky S-76 helicopters, will be put into use for sightseeing.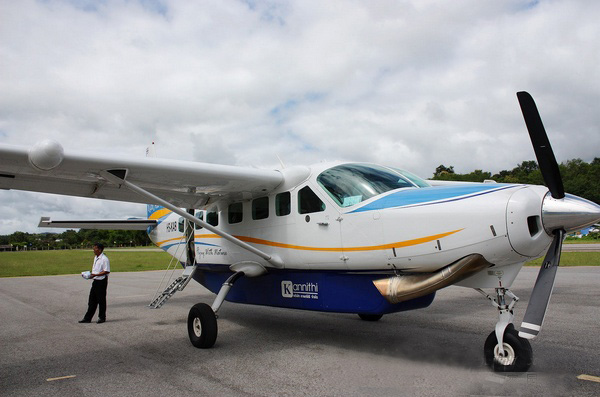 In 2013, China is working to open low-altitude airspace to more general aviation aircraft like helicopters and private jets. For Guilin, the city introduce 16 Cessna 208 Caravan and 4 American Bell 407 by 2017; and thus, the landing airport construction work is being stepped up.

It is reported that the low-flying helicopter sightseeing tour along the Li River is designed to last about 30 minuters, with price set around 1,000 yuan per person. Certainly, the heavenly karst scenery of this river can truly be seen from the vantage point of an air tour above.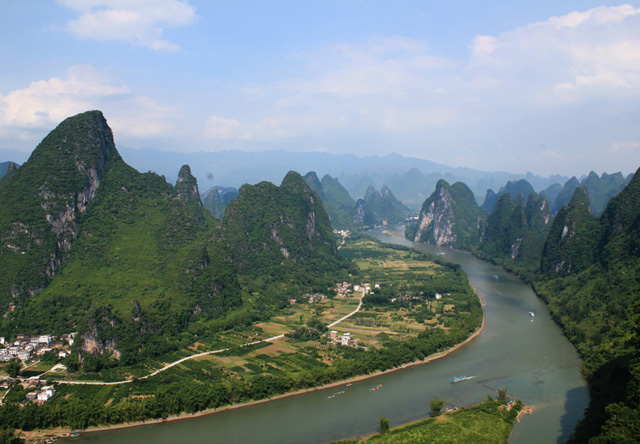 As is known to all, Li River is the shimmering link between Guilin and Yangshuo and one of the main tourist attractions of the area. Now, there are several ways for sightseeing - cruise from Guilin to Yangshuo, bamboo rafting between Yangdi and Xinping, and hiking or biking along the river bank. With the new low-flying helicopter tour, tourists can travel the Li Rver by water, in the air and on the road.