Top 3 sites for spring flowers in Guilin
Spring announces its arrival in Guilin with a blanket of pink, yellow and white blossoms spreading over the city. Peach blossom, cole flowers, and Cherry blossoms bloom from late Feburary when the air is still cool. Certainly, Spring flowers will cheer us up after we've survived the long winter! Moreover, Guilin sees a host of festivals take place in March or April. If you have plans to travel to Guilin, China, spare a little extra time to admire the season's color.

Tulips Flower Show
The tulip flower show within Zizhou Park has been a annual event in Guilin since 2011. This year, tens of thousands of tulips are are scheduled to be displayed in three times, namely, Spring Festival, Valentine's Day and Women's Day. Visitors can enjoy the sight of many rare breeds, including the black tulip - "Queen of Night", among over 50 species.
Time: early Feburary - late March
Place: Guilin Zizhou Park, Guilin downtown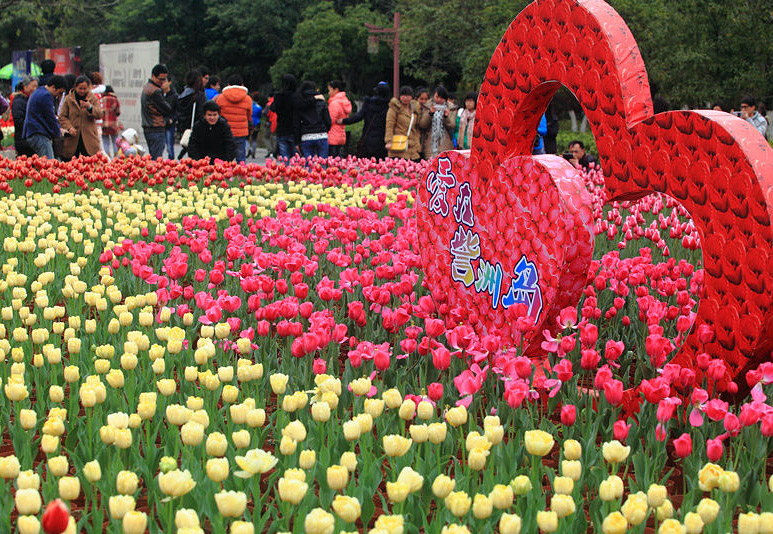 Gongcheng Peach Blossom Festival
In Springtime, Gongcheng county boasts a splendid landscape as the peach blossom burst into bloom on Daling Mountain Peach Garden. Within, a 2,000 metres peach-tree-lined road leads visitors to admire such a fantastic sight. Concurrently, Gongcheng Oil Tea Culture Festival takes place. Don't miss to taste the special oil tea and watch folk performance of Yao minority there.
Time: March
Place: Daling Mountain Peach Garden, Gongcheng County, Guilin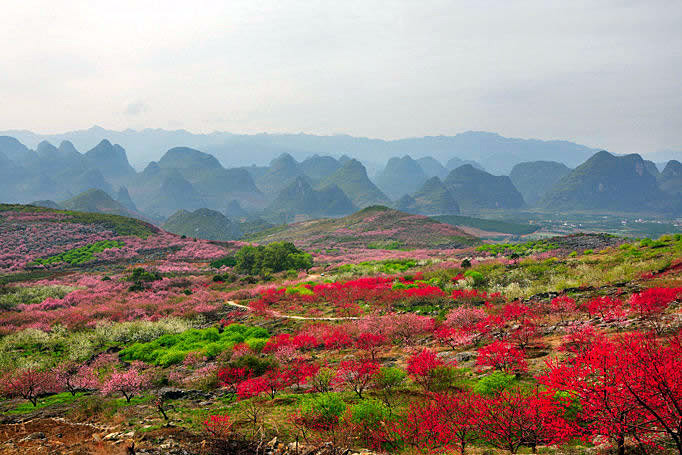 Guilin Cherry Blossom Festival
Nanxi Mountain Park is the largest cherry tree park in Guilin. In early April, the cherry tree flowers are in full bloom, and the park is set to hold its yearly Cherry Blossoms Festival. Various art performances, arranged by college students, include dancing, singing, Kong-fu and fashion shows.
Time: late March - early April
Place: Nanxi Mountain Park, Guilin downtown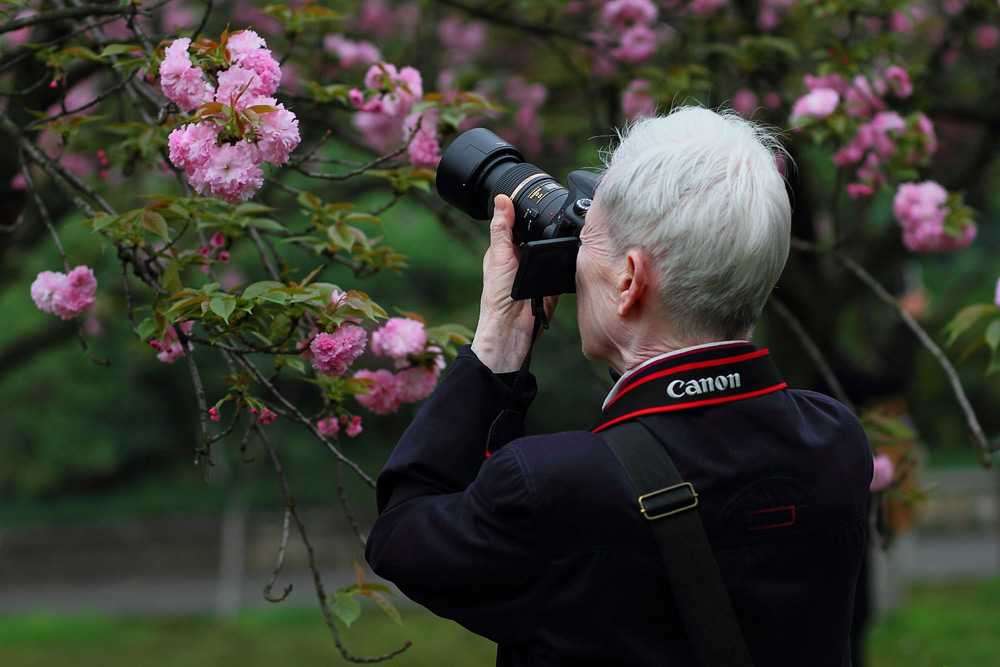 Not just the ones listed above, people can appreciate Magnolia flower near Guihu Lake in Guilin downtn, take a bike ride amidst the glorious cole flowers in Yangshuo countryside, or climb up to Yao mountain for the seasonal azalea flowers.