Guilin West Railway Station in operation on January 10, 2016
Guilin West Railway Station, also called Guilinxi Railway Station, has been put into operation when the new national train schedule takes effect January 10.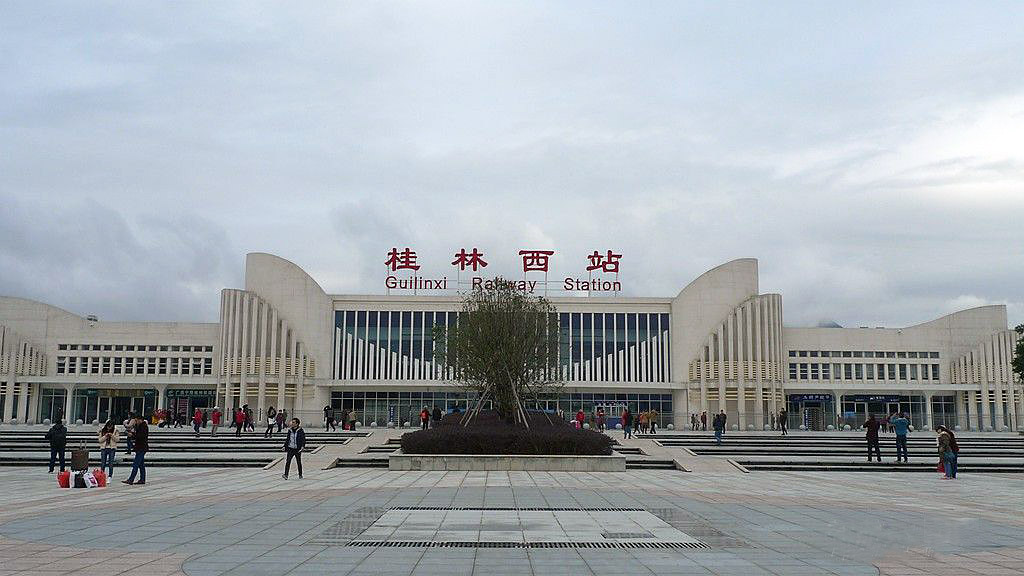 Guilin West Railway Station mainly serves the Guiyang-Guangzhou High-Speed Railway (HSR). There operate 20 pairs of D-series CRH (China Railway High-speed) trains every day; and another 4 round trips will be added to the timetable. It takes about 2.5 hours to Guiyang North Station, and 3 hours to Guangzhou South by train from Guilin West.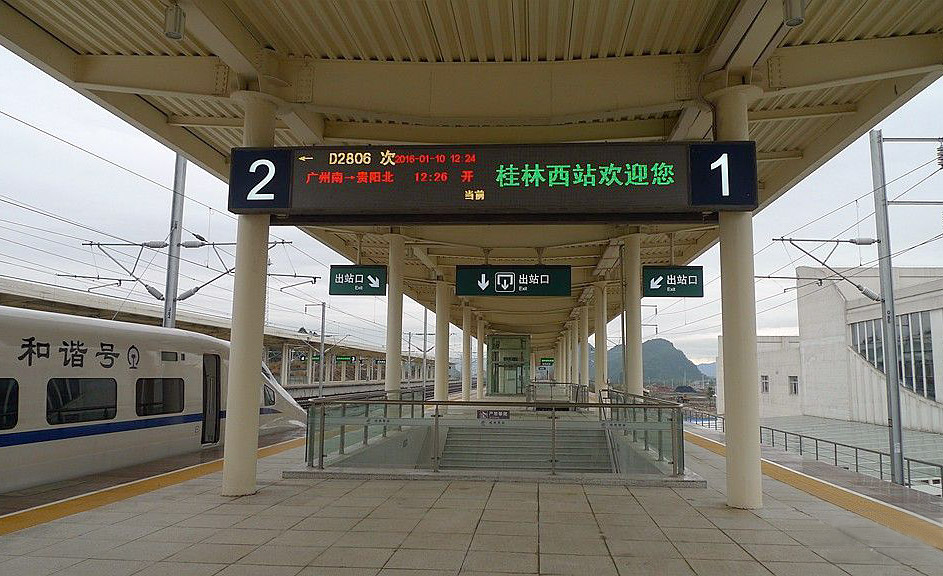 Around 10 kilometers away from the city proper, Guilin West Railway Station started to be built in 2014. The three-storey terminal building spans over a total area of 4,984 squar meters. The waiting hall can hold a seating capacity of 1,200 passengers. To buy trains tickets, there are both tickets windows and self-service ticket machines available for passenger's convinience in the ticket office.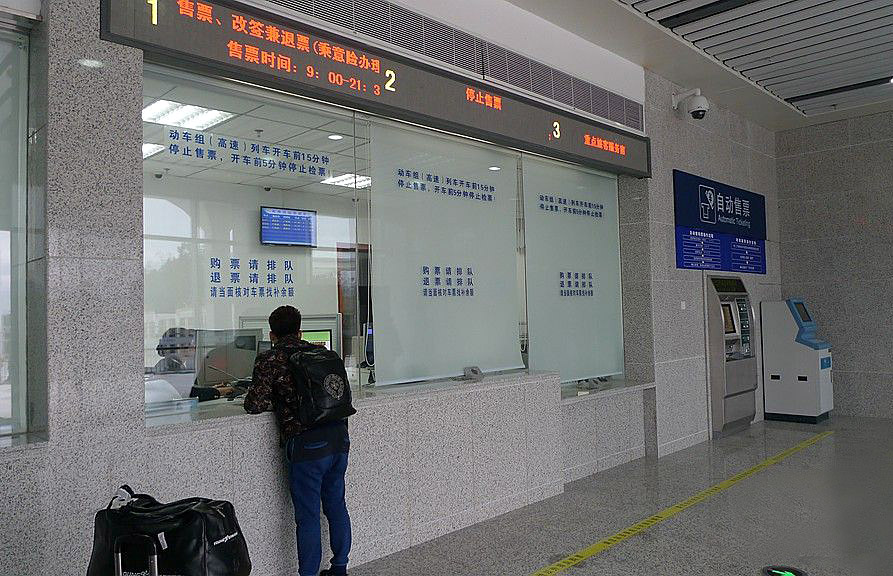 There are three train stations in Guilin now, namely Guilin Railway Station (桂林站), Guilin North Railway Station (桂林北站), and Guilin West Railway Station (桂林西站). It is important for you to go to the correct station to catch your train as they are a bit far apart from one another.