Secret Garden hidden in rural Yangshuo
If you wish to experience rural life in a traditional Chinese village, Yangshuo Secret Garden can be a great choice. This boutique hotel is hidden in the 300-year-old Jiuxian village, about 8 km from Yangshuo town center. In the back you will have the karst limestone mountains, the paddies fields and the Yulong River in front. Moreover, there offers a chance to stay in a renovated Qing-Dynasty house but with all the comforts of the 21st century.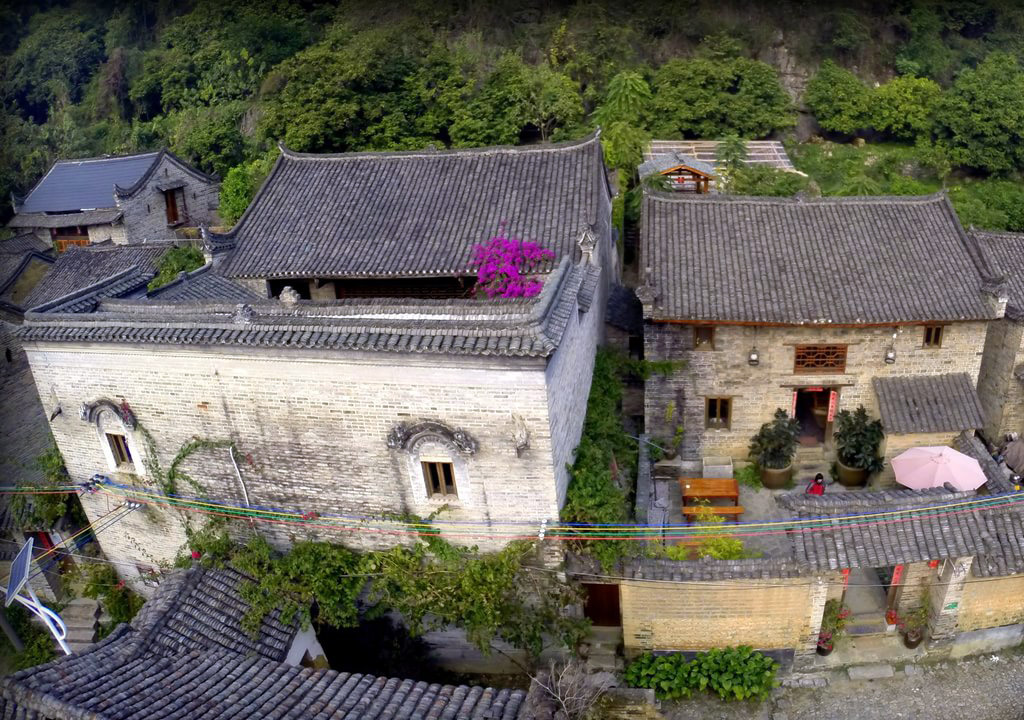 Jiuxian is a typical ancient village alongside the Yulong River in Yangshuo countryside. There remained 44 well-preserved residences of several hundred years old. The mud wall and the wood are natural things; and it is cool in summer and warm in winter to live in these old buildings.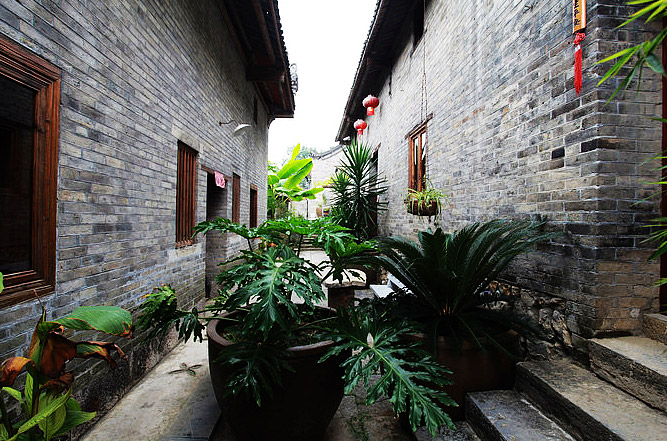 Fengzi, one of the hotel founders, is an architect from South African. He renovate 5 ancient house of Qing dynasty, and decorate all the hotel rooms in the old style. Rooms contain authentic local artwork and antiques and traditional furniture. Also, there guestrooms are fitted with air conditioning, and en suite bathrooms with showers.