Reed Flute Cave to stage 4D visual show this October
On September 23, a press conference was held within the Reed Flute Cave to promote its brand-new 4D visual show. Hundreds of reporters, tourism practitioners, and some citizens was invitied to attend the event. And, it is reported that the display will be open to the public from this October.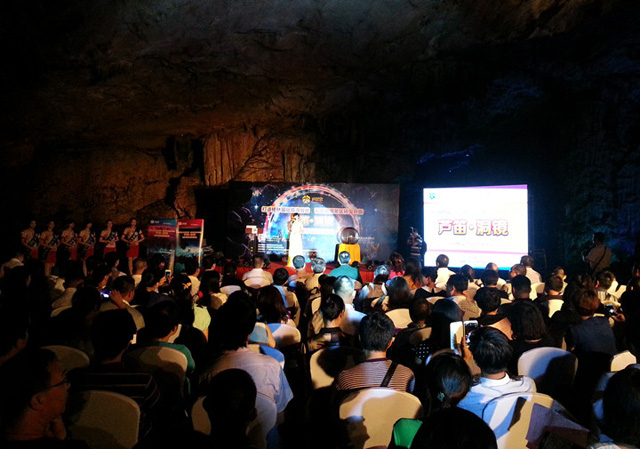 Inside the Reed Flute Cave, a huge cavern, known as "Crystal Palace of the Dragon King", is just like a video theater; the 3,000 square metres domed ceiling has been turned into a large display screen. A 10 minutes' show was presented with the fantastic scenes of the Ice Age, crustal movement, recovery of all things, and process of stalactite growth, etc. Visitors can enjoy this lifelike visual display, without using glasses.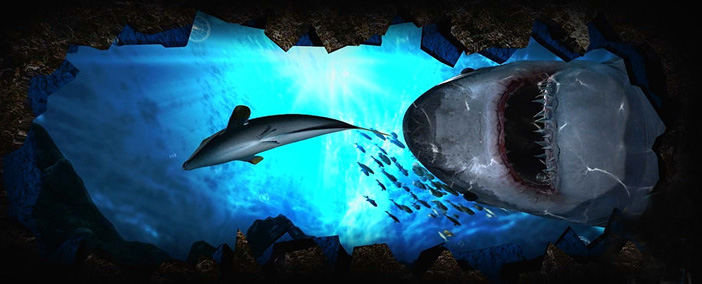 For Guilin, there are about 3,000 karst caves with different size in the area; and the most popular one is, absolutely, the Reed Flute Cave. When heads of state visit Guilin, the cave is invariably listed on their tour schedules. So far, some 38 Presidents and 180 Chinese state leaders have toured the cave. Thus, Reed Flute Cave is also known as the "State Guests Cave". Within, illuminated with multi-coloured lighting, stalactites, stalagmites and rock formations in weird and wonderful shapes create breathtaking spectacles, which are really a feast for the eyes.