Cycling Department and Company Background
Guilinholiday.com is a branch website of Easy Tour China, ETC is a Chinese owned company and running tour based in Guilin. The team was set up in 1999 and the company officially registered in 2011.
The Chinese name for the cycling program is Cycling Rabbit, it is a team headed by Yi under Easy Tour China that focuses on cycling holidays, starting in 2013. Yi loves biking and cycled quite a bit in Asia and Europe, when he was pursuing his study in France. Yi and his team mates are active members of the local cycling club and help organizing weekend outings and the club's participating in regional cycling events.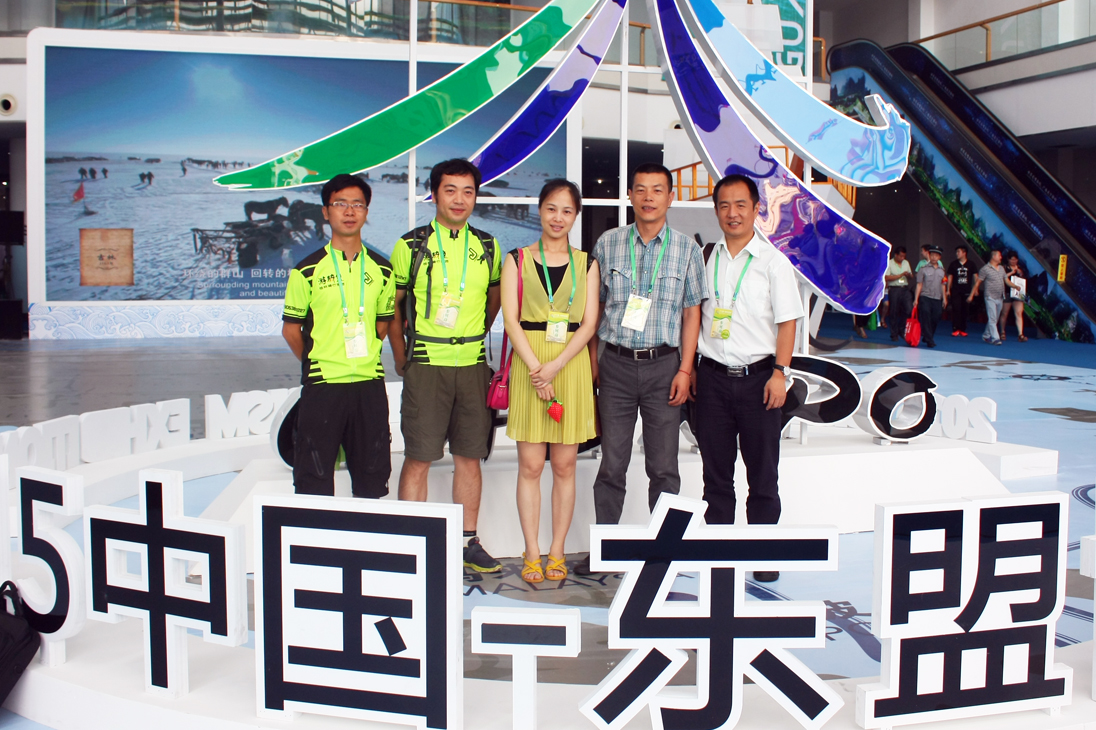 Guilin, by the judgment of our friends in & outside of China, is a paradise for cycling. The current programs are so designed because they both make the holidays more enjoyable and at the same time minimize the impact on environment.
We cater to riders of all abilities with a flexible choice of departures or custom biking adventures to suit individuals, groups and families. It's our joy to make you enjoy China's enticing culture and landscapes.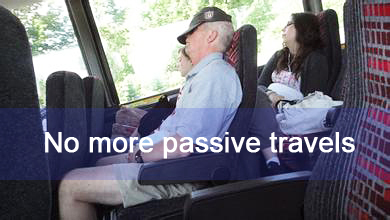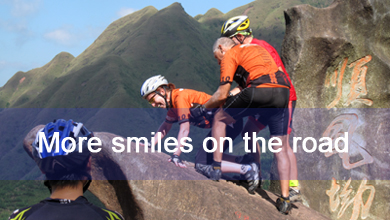 Why us?
Unique China Cycling Tours Agency
+ Bicycles are prepared and maintained by the professional 'Giant' brand shop;
+ Guided Mountain bike ride to the countryside remained untouched;
+ Avoiding the jammed roads and annoying undisciplined guests;
+ Bike rental services (well maintained Giant ATX790/890 or higher end);
+ Experienced English / French speaking escort / leader who can fix bike problems;
+ Support vehicles;
+ Packing or unpacking the bicycles brought by clients from home;
+ We can offer your clients options to customize a brand-new bike that suits his/her needs. After a long-haul cycling trip (usually 10 days or more) in China, we can buy them back at half price;
+ Other travel services are available at reasonable price (hotel, ticketing booking, meal arrangement, etc.)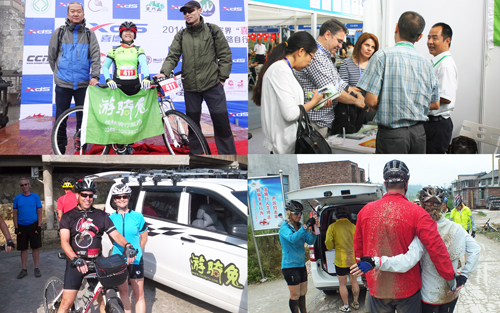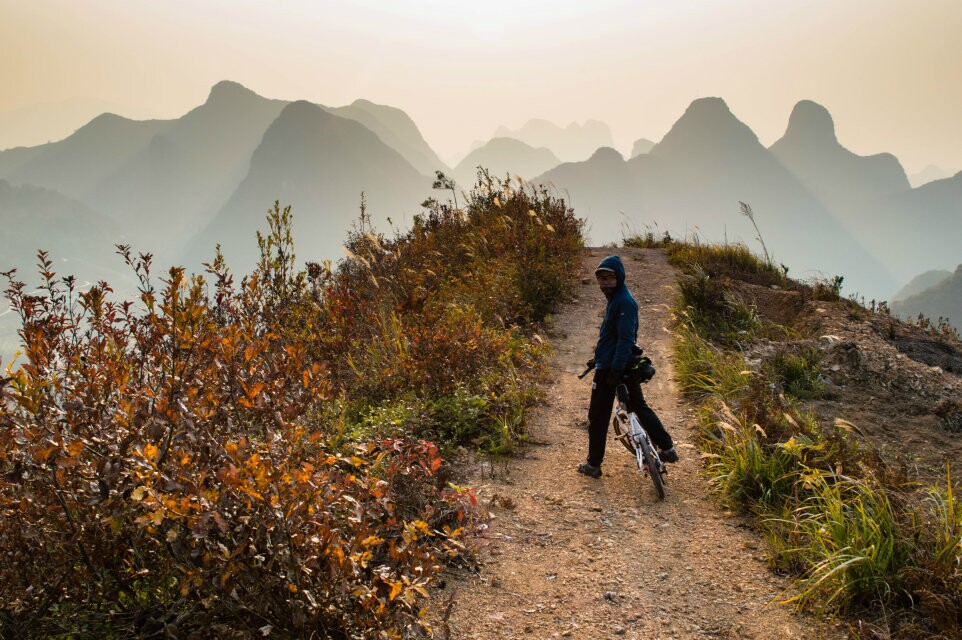 Are you ready for a diverse China trip?